Thanks for visiting Motherhood Express. We are presently working on our brand new website.
Please check back soon to see the new Motherhood Express site!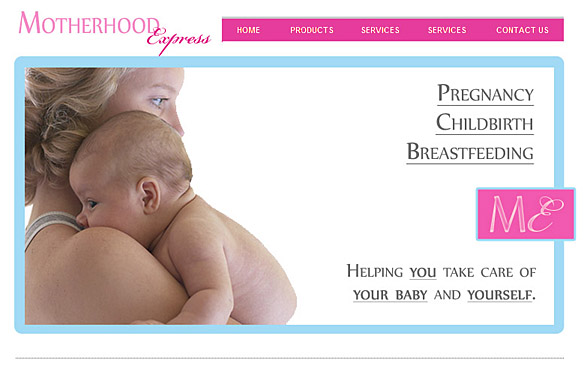 For general information about Motherhood Express and some of our product lines,
click here to download our new full color brochure.
For information about our infant massage classes,
click here to download our infant massage brochure.
859-746-2460
Motherhood Express
7000 Houston Road
Building 200 Suite 19
Florence, KY 41042
(Click here to see a map)